Changes to COVID-19 Restrictions from 17th May 2021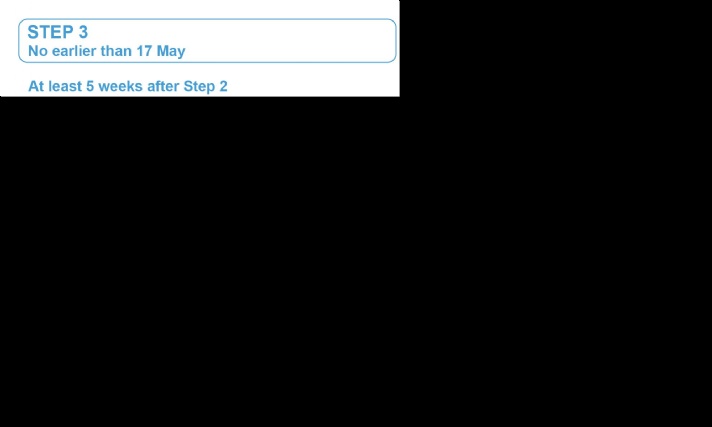 Please read the reviewed risk assessment that can be found in the COVID-19 Parent updates page.
Please ensure that you follow the rules, maintain good hygiene practices, keep a distance and get tested - using the rapid test twice a week or a PCR test if you show any signs related to COVID-19.
Please do your part in reducing transmission and keeping other safe.