Governors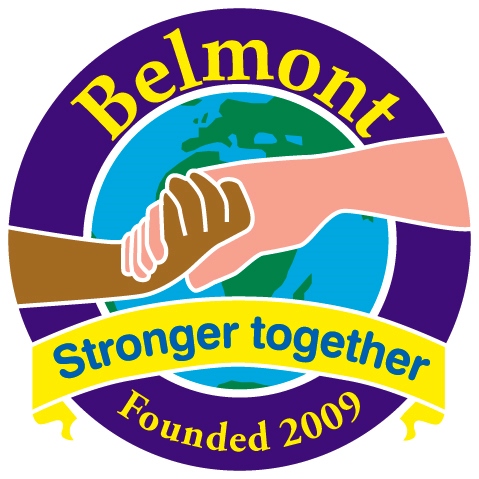 Belmont School Governing Body List of Members 2022-2023
The Governing Body is made up of 11 representatives (detailed below) from the School and the local community, each of whom is appointed for four years.
1 local authority representative
6 co-opted representatives, to include 1 staff member
2 elected parents
1 staff representative
The Head Teacher
The Governors are responsible for making sure that Belmont Primary School provides a high quality education for all the children in a safe and secure environment. The Governing Body set the school aims and policies, agree the budget and work with the Head Teacher, who has day-to-day responsibility for the management of the School.
The full Governing Body meets at least twice a term and smaller working groups also meet to progress curriculum and resourcing matters. Governors are available to discuss matters with parents at School events or may be contacted via the School Office (020 8427 0903).
Local Authority Governor (1)
Mr Manji Kara – Chairman
Co-opted Governors (7)
Miss Juliette Ginsberg
Mrs Katharine Woodcock - Vice Chair
Mr Yashin Mody
Mr Summit Sharma
Mrs LMcKenzie - Deputy Head Teacher
Parent Governors (2)
Mr Sajith Sahid
Mrs Ayisha Rahamathullah
Staff Governor (1)
Mr Pawel Szych
Head Teacher (1)
Mrs Poonam Aggarwall (Head Teacher)
The Clerk to the Governing Body is Jane Ware