Gnome Party Trail at Headstone Manor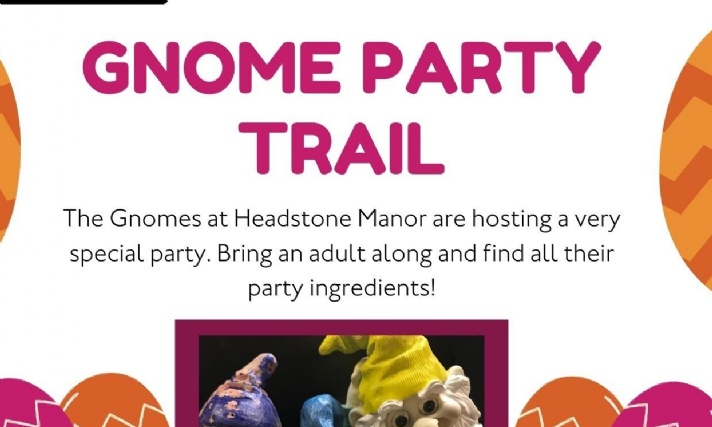 Headstone Manor Museum is free to visit and has education at its heart, with lots of things for families to do and learn together.
If you are thinking of how you can entertain your children this holiday, why not attend the following free event:
"A Most Splendid Gnome Spring Party Trail!
A Most Splendid Gnome Spring Party Trail!
This year, to celebrate spring, the Gnomes at Headstone Manor want to host a most splendid party. Come along and see if you can discover all the ingredients they need to make their party really special.
Who's invited? Everyone, but make sure to bring a grown up with you.
Where's it happening? Headstone Manor & Museum, Pinner View, Harrow, HA2 6PX
When can we come? Every day (except Mondays) 10— 4 (last entry 3:30) from 2nd - 17 April.
Does it cost? No, both entry to the Museum and the trail are free!
Find out more: Visit our website www.headstonemanor.org