Be Active Christmas Camp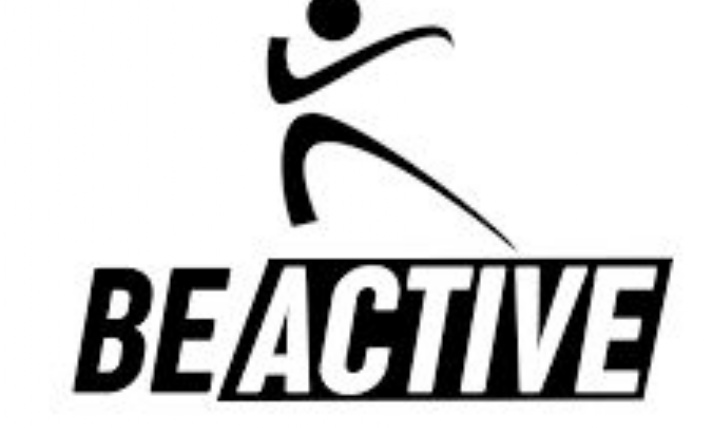 We are delighted to announce that Be Active Sports and Clubs will be running another Multi-Sport club at Belmony School during the Christmas holidays ! We will be running up to 3 days of fun-filled activities in a range of sports, dates vary at each school so please find attached the flyer with all the details.
REMINDER- OUR EARLY BIRD PRICE EXPIRES ON FRIDAY 9th December at 9 pm!
We only have limited availability so places are based on FIRST come FIRST served. Our website is NOW LIVE, parents can book online via our website http://www.beactivesportsandclubs.co.uk/book-online or if you wish to pay via bank transfer then please call/text the Be Active booking line on 07715847132/ 07702545621 where a member of staff will provide the relevant information to make payment via bank transfer.
HAF Winter Programme
We are delighted to announce that Be Active Sports and Clubs are part of the Harrow HAF Programme (Holiday Activities and Food Programme) this winter. We are providing eligible Free School Meal Children FREE spaces (on a first come first served basis) this Christmas for their child/children to attend our Multi-Sport Christmas camp from 9am-3pm on the following dates:
Monday 19th December 2022, Tuesday 20th December 2022 &
Wednesday 21st December 2022
Children are also provided with a FREE hot meal everyday that is nutritious, healthy and where dietary requirements are catered for. Please find attached the options for the week. Please select either a meat or vegetarian meal when booking online. All meat dishes are Halal ONLY (if you have non-halal you will be provided with a vegetarian meal, unless you would like to have halal). If you require any special dietary requirements then please let us know so we can make the relevant amendments.
Securing your child's place
If you would like your child/children to be part of this fantastic opportunity this Christmas then please visit our website: www.beactivesportsandclubs.co.uk/book-online where you can secure your child's space through our online booking system. You will need your unique 6 character HAF reference code, the council will be providing families with each individual code via email on Monday 21st November. If you have any queries or need help with booking please email- info@beactivesports.co.uk or call 07715847132 where a member of staff would be happy to assist.If you do have any questions or require any further information then please do not hesitate to contact our booking line at 07715847132/ 07702545621 or email beactiveclubs@gmail.com'.

We look forward to seeing your child/children at our Be Active Christmas holiday camp!'
Best wishes,
James O'Donovan
Be Active Sports & Clubs
Director