OPAL Community Appeal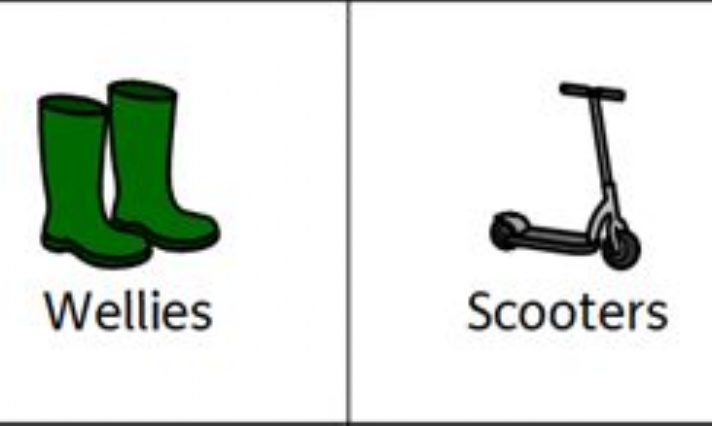 OPAL Community Resources Appeal
Dear Parents/Carers,
Last summer we started The Outdoor Play and Learning (OPAL) primary program that improved opportunities for physical activity, socialisation, cooperation, coordination, resilience, creativity, imagination, and enjoyment through play.
OPAL is based on the idea that as well as learning through good teaching, your children also learn when they play. As 20% of their time in school is playtime, we want to make sure that this amount of time (equivalent to 1.4 years of primary school) is as productive as possible.
One reason the school is carrying out this programme is that childhood has changed, many children no longer get their play needs met whilst out of school.
Average screen time per day is six hours.

Average outdoor play time per week is five hours.

Percentage of UK children who only play outdoors with other children whilst at school is 56%.
As mentioned in the OPAL launch letter sent out at the start of the program, we will be continuing to collect unwanted yet useful items for the children to play with, we call these "loose parts". The items we are looking for will enable us to enjoy a wider range of play experiences during playtime (see below for some examples):
Scooters

Foam sheets/camping rolls/yoga mats
The main item we are seeking more of is waterproof/wellington boots: play outside is very important and boots will help pupils to also enjoy rainy days.
Over the next three weeks, we are encouraging our community to bring in as much as they can. There will be rewards for the best classes!

The class that donates the most wellies will receive a fantastic WET PLAY BUNDLE to help enjoy rainy days!
The class that donates the most scooters will be the only class to use the new scooter truck for 1 entire week!

The 3 pupils who will donate the most will receive free tickets for the cinema!
The collection period will start on Monday 6th November and run until Thursday 30th November. Winners will be announced during class assembly on Monday 1st December.
Thank you for your continued support of our OPAL Primary Program. We look forward to sharing more of our playtime adventures soon.
Kind Regards
Mr Revens and Mrs Verro