Before and After School Care
Dear Parent/Carer,
We are pleased to announce that the Breakfast & Afterschool Club will re-open on Monday 21st September 2020.
Due to COVID-19 considerations, the meeting point for collecting and dropping off your children is the outer perimeter entrance to the school. Collection and drop off times are very important so please make sure you are on time.
The opening, closing and collection times of the clubs are as follows:
1) Breakfast Club: 7.30 am Earliest opening time
7.45 am Standard Opening time
2) Afterschool Club: 2.55 pm Opening time
4.30 pm Earliest time you can collect your child
6.00 pm Closing time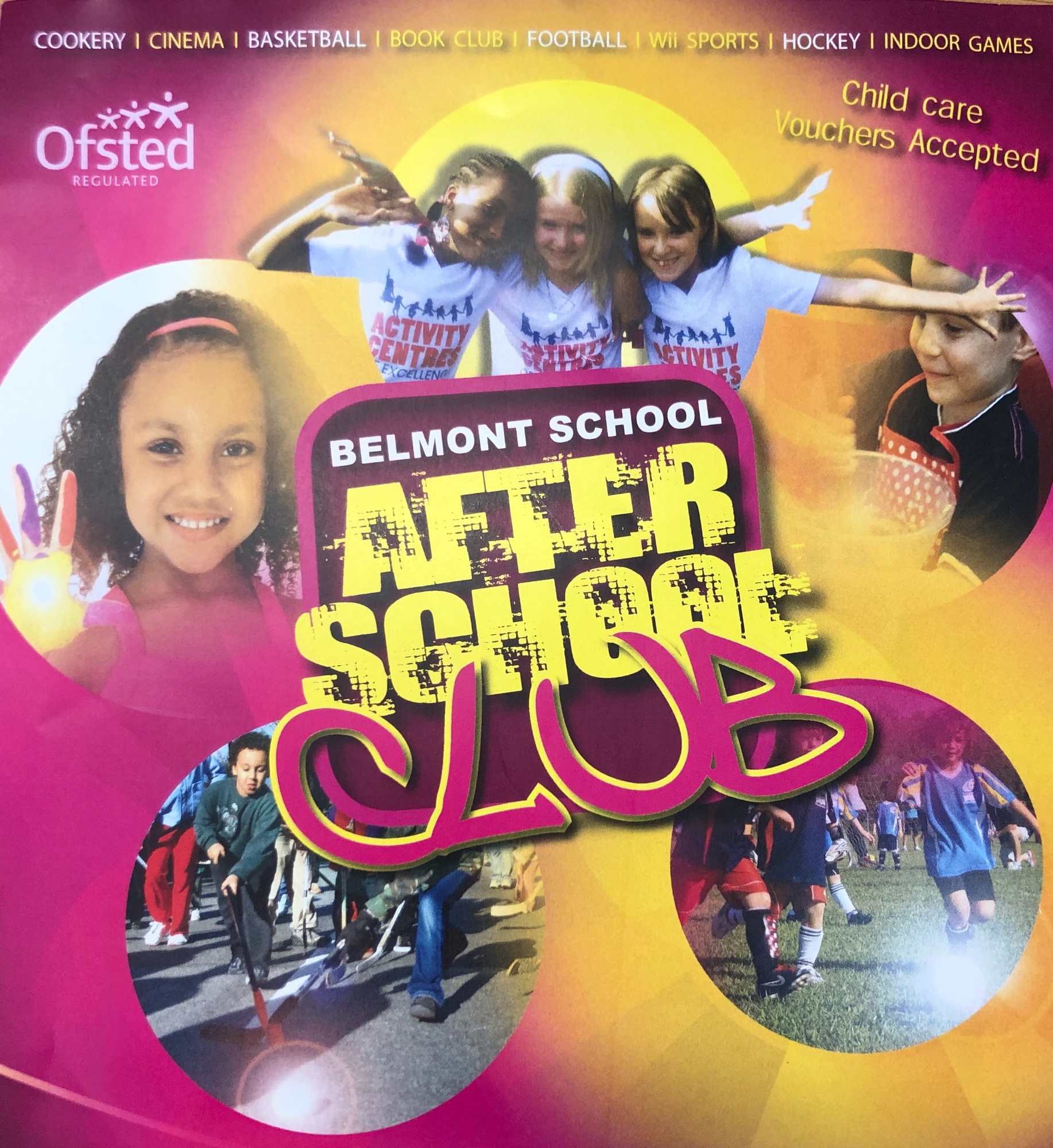 Please note that reception class children will be able to join the clubs once they are attending school full time.
If you wish to use the club on a casual basis then please register your details online at www.activitycentresofexcellence.co.uk. Regular users should collect a contract for either club from the school reception.
Should you require clarification on any matter, please contact Mr Bennett on 0208 931 2333.
Sincerely
ACE